Hi, my name is Ambrose
I am a User Experience Designer based in Vancouver, Canada.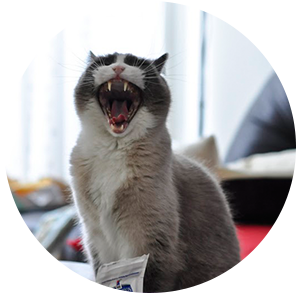 I envision and communicate ideas through different perspectives. My goal is to incorporate insights from UxD, IA, and HCI into different designs to enhance product usability and user experience.

I help companies reach their business goals by analyzing and identifying their target users and integrating principles from user experience.

I am experienced in crafting user experience for iOS, Android, Responsive Web apps, and Desktop Applications (OSX). I am also specialized in designing applications for online financial services systems and e-commerce websites.

Thank you for visiting.