Navigation + Context Improvements
Smart TV's information architecture noticeably differs from on other devices due to the nature of remote controls and tv's screen size.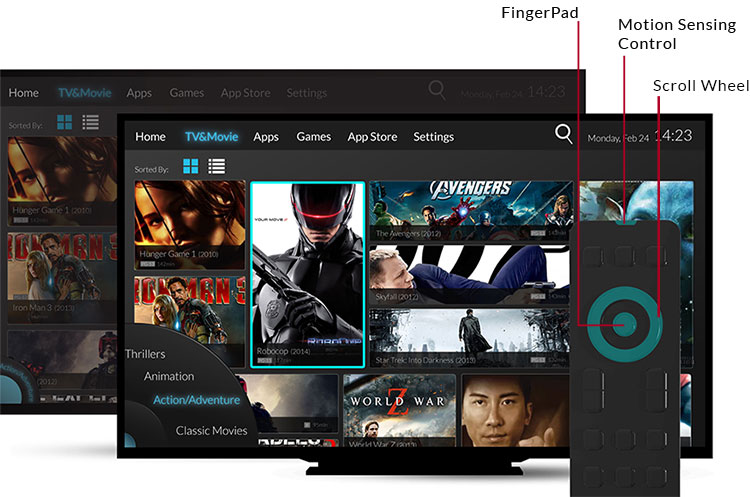 bigger screen does not mean putting more elements on the screen.
core flows and design features need to work using just 5 controls: up, down, left, right and go.